Play BUP Files
Many times when we download a movie, it is organized and structured with the following list of files:
VIDEO_TS.BUP
VIDEO_TS.IFO
VIDEO_TS.VOB
A movie in DVD format is structured in this way, which differs somewhat from the traditional formats we are used to.
The first thing to consider is that the BUP files are backup copies of the video settings.
However, by default, a computer with Windows Operating System cannot, in the first instance, play the videos in the Video_TS folder, which is the one containing the TS files. Specifically, of all the files included in the Video_TS folder, the one that really corresponds to the video and therefore can be played on your computer will be the one with the VOB format.
To play this video file in Windows (and consequently in other operating systems), the first thing you will have to do is download and install the free video player program:
VLC Media Player

Playback is not automatic, as you must go to the VLC menu and click on the section: Media, and then you must select the Open Folder option, and in the new window you will have to go and select the Video_TS folder for the line followed by clicking on the button: Select folder.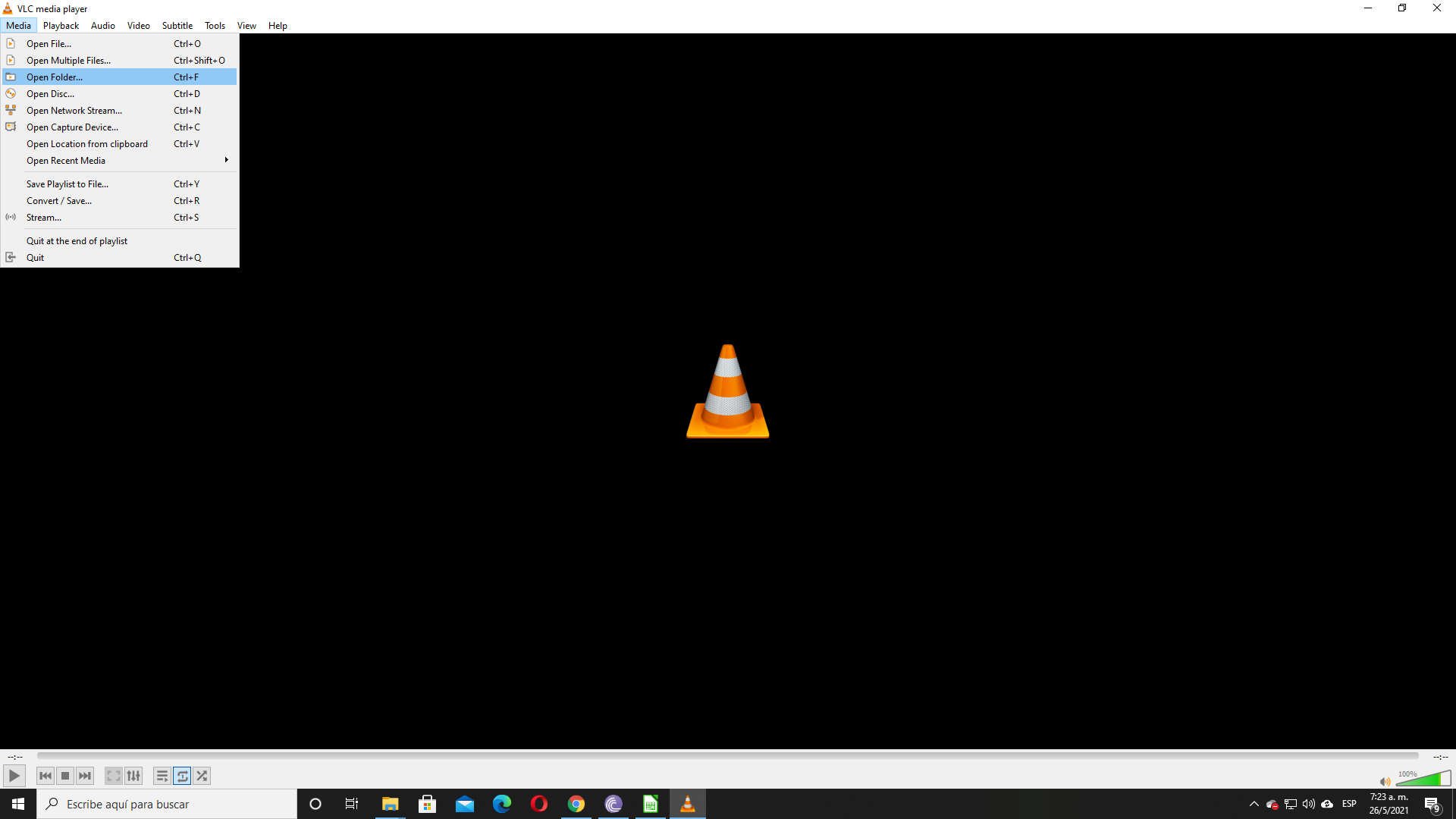 Now you will see how the VLC player plays the DVD video directly from the files saved on a USB memory stick or from your computer's hard drive.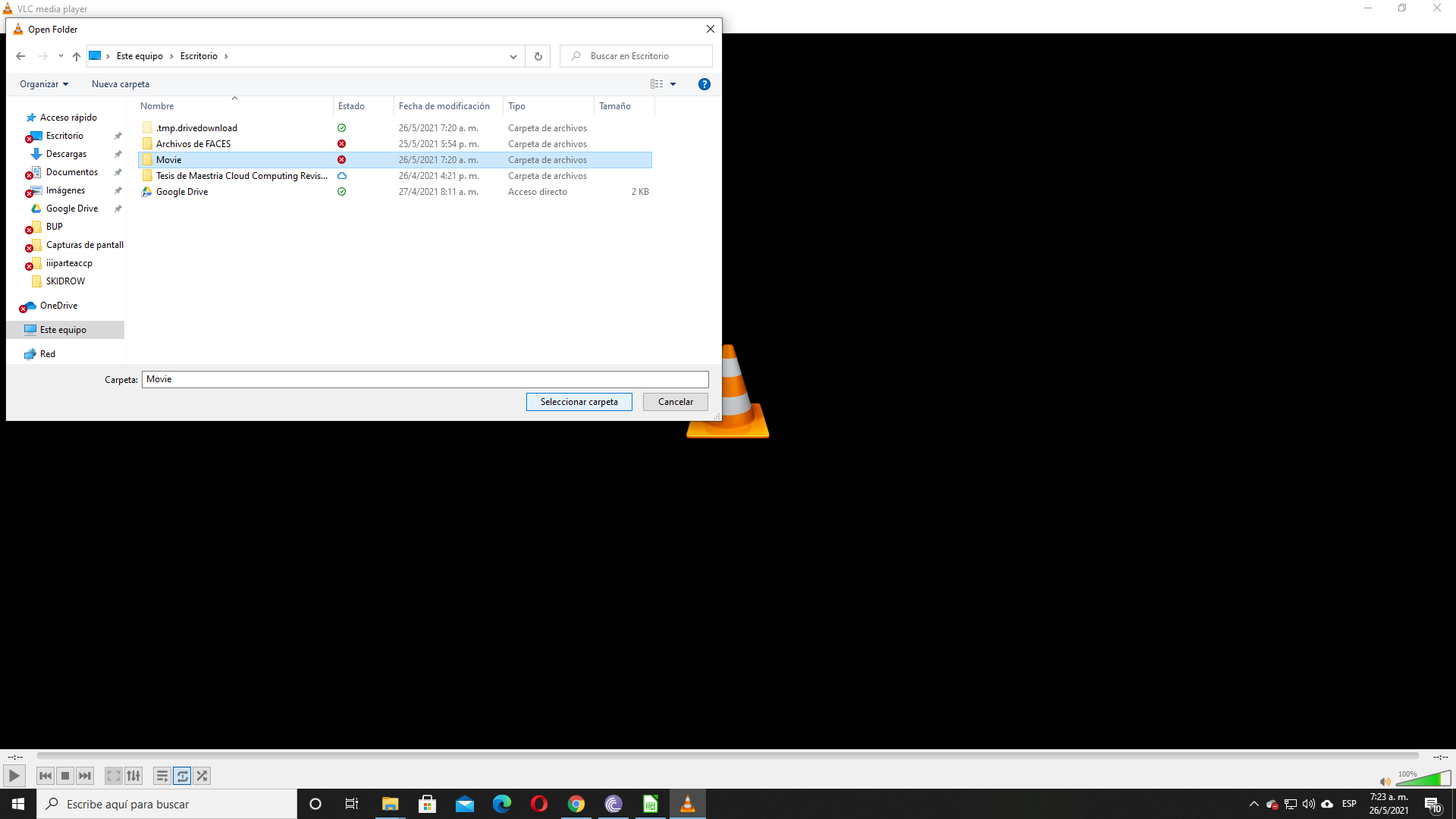 In any case, this method takes the existing settings in the BUP file, however, if you don't want these menus, you just have to go to Media> Open File. When the window opens, you will have to go inside the Video_TS folder to locate the VOB format file or files. Once selected, the video will play on the VLC player.